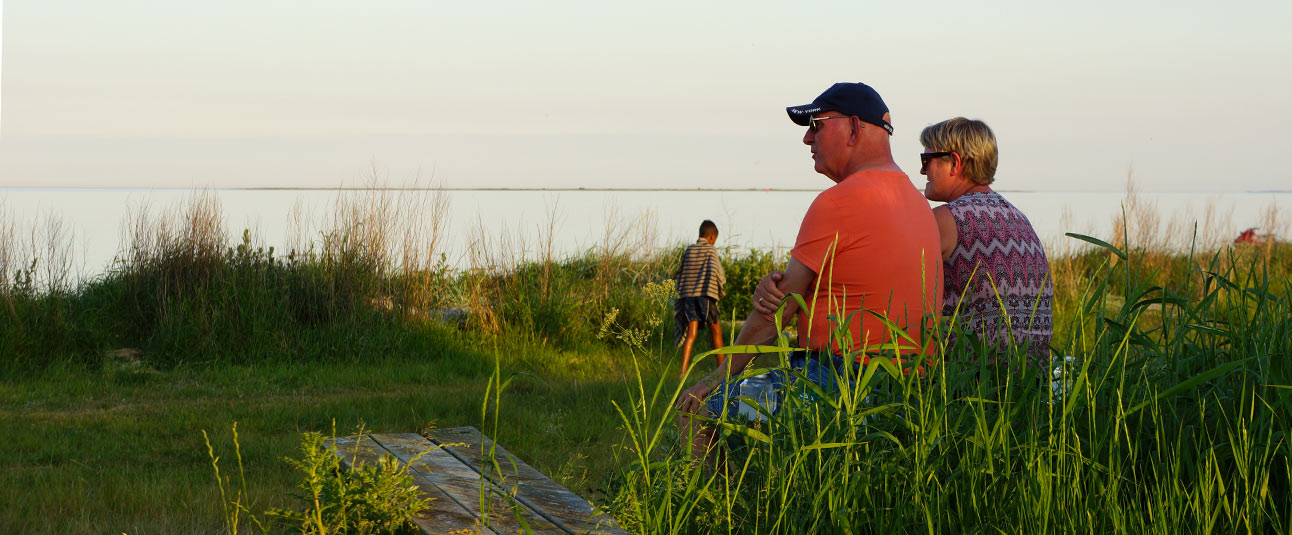 Relaxing Camping in Nature
HYGGE Strand Camping has a lot to offer. First of all it offers camping where you can calm down and relax in nature.
Birds singing
Blue skies
A peaceful mind
It is peaceful and allows you to enjoy the holidays with your family.
If you love to enjoy your vacation in a nice calm tempo, HYGGE Strand Camping is the perfect place for your vacation. Experience the scenic nature in Odder.
cozy atmosphere and wonderful surroundings are perfect and offer great opportunities to have a vacation in a calming tempo with time to enjoy being together.
Read more...
Camping by Aarhus and Horsens
The camp site is placed central between Aarhus and Horsens. Whether you like cultural experiences or just some quit and relaxing times, there is something for everyone.
Cultural experiences
Relaxing times
Vacation for the entire family
HYGGE Strand Camping is perfect for a vacation full of experiences.
Combine the scenic surroundings at HYGGE Strand Camping with cultural experiences in Aarhus or Horsens only in a short distance from the camp site.
In other words, at HYGGE Strand Camping you have the opportunity to enjoy life and take your time and just relax.
Aarhus
Horsens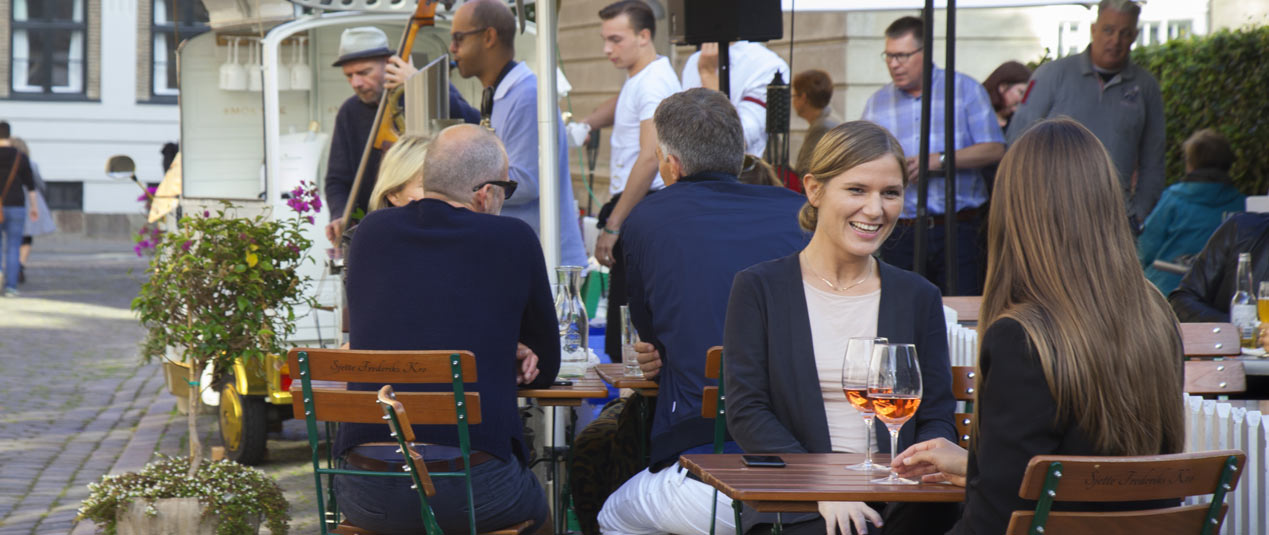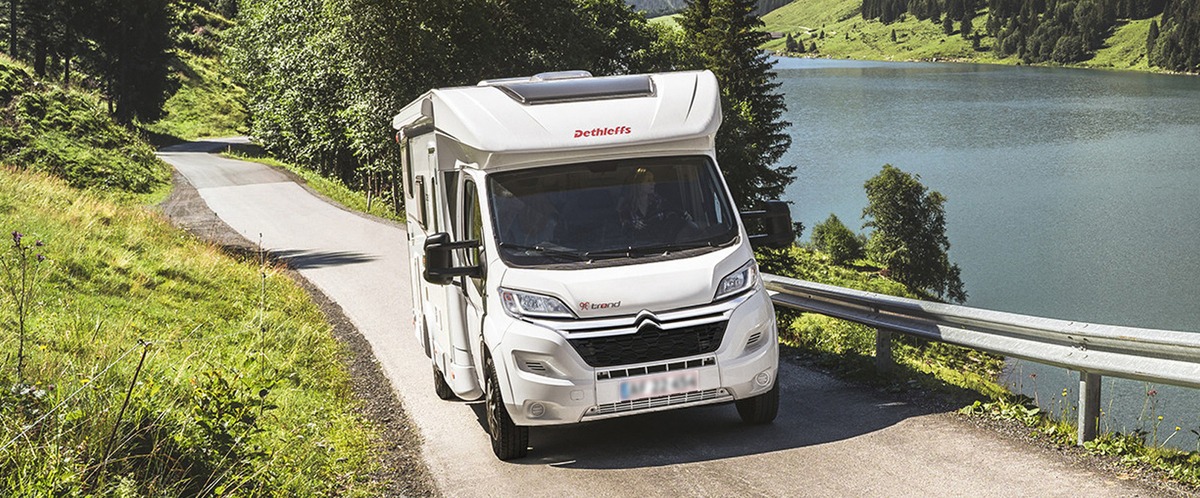 Lej en autocamper
Lej en ny og særdeles lækker, velindrettet og moderne autocamper hos HYGGE Strand Camping. Autocamperen er veludstyret og lever op til alle krav om komfort og funktionalitet. Der er tale om en Dethleffs Trend 90 T7057 EBL årgang 2022, som både komfortmæssigt og funktionelt byder på lækre detaljer, der gør turen på landevejen i både dag- og nattetimer til en dejlig og komfortabel oplevelse.
Læs mere om mulighederne for at leje autocamperen her.
Se mere...