Horsens
Denmark's 8th largest town has been undergoing a rapid development for many years. With its diverse sporting events and concerts featuring international stars, the town has opened up the Danes' awareness to the numerous opportunities.
A cosy and tranquil town with exciting and "captivating" events all year round.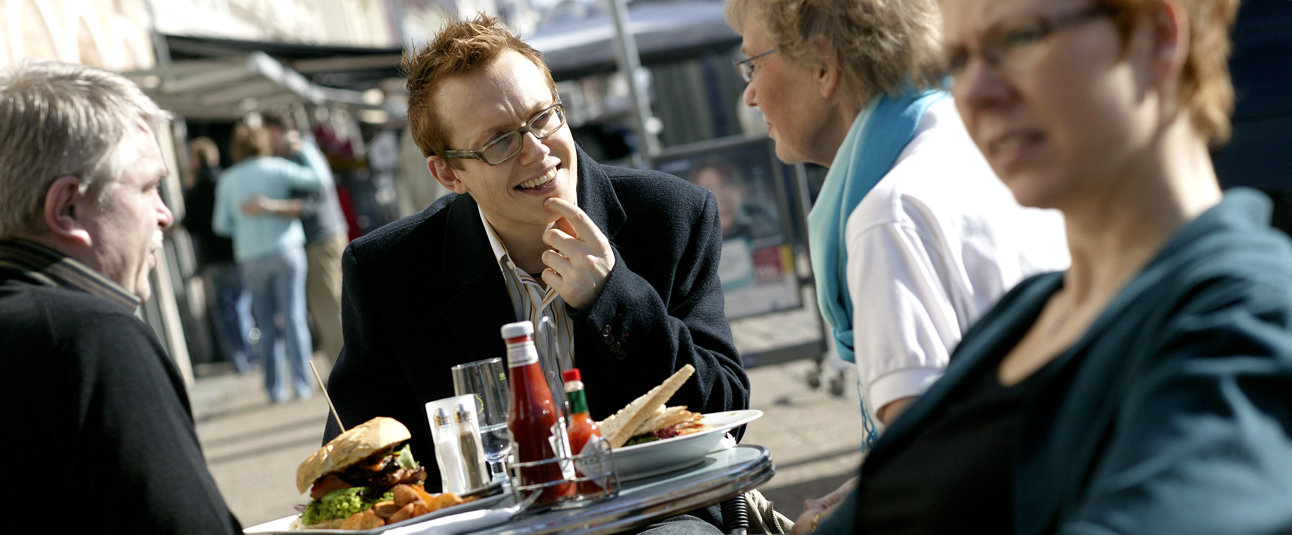 Experiences all year round
South of Odder Strand Camping you'll find the town Horsens. A cultural pulsating town with a lot of events all year round.
FÆNGSLET
FORUM
Horsens Ny Teater
Horsens offers everything for a nice and relaxing day in lovely surroundings.
Visit Horsens
Visit the old state Penitentiary and see how it was to be an inmate back in the days or look back in time. Visit FÆNGSLET and have an exciting tour in the old state penitentiary. In the end of august you go back to the Middle Ages, when FÆNGSLET is transforming to one big village from that time. Horsens is full of fun historical and cultural experiences for the entire family.
The town also consists of a lot of different museums with exciting collections.
If you like music, sport or activities in general, FORUM is worth a visit. Here you'll find almost everything: concerts, theatre, football and a big water park, AQUA Forum.
End the day with a relaxing dinner in one the lovely cafés or restaurants in Horsens and take a walk in the cozy streets.