Locally
Go exploring in the local area near the campsite – find your own cosy corner or your favourite farm shop. Buy fresh fish at Hou harbour or enjoy a delicious lunch in Odder.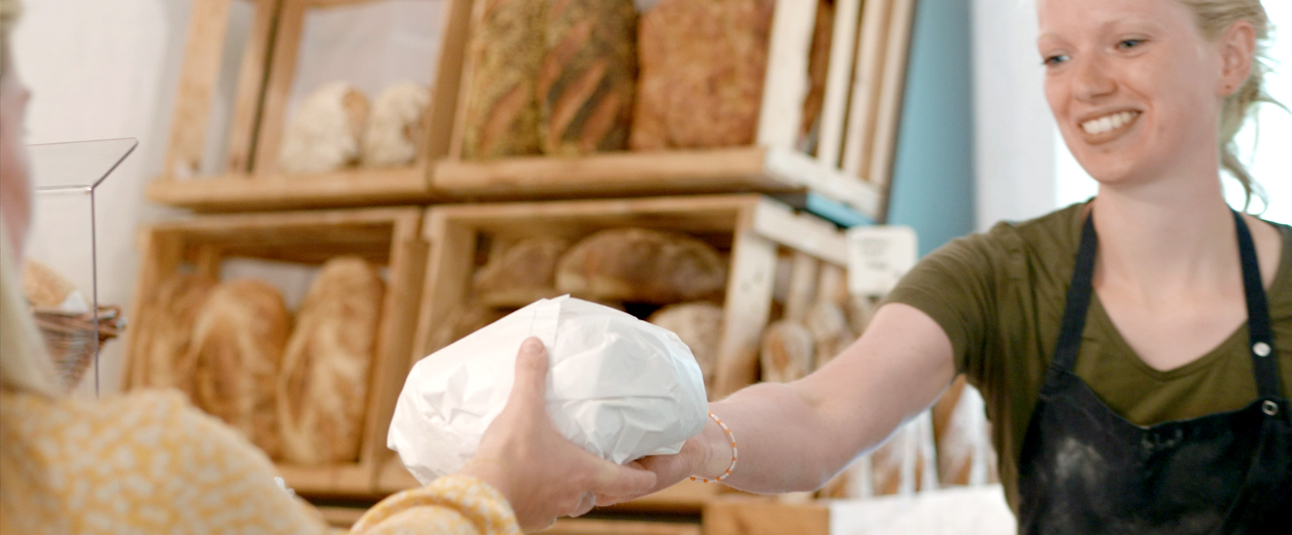 Odder offers self-indulgence
Visit Odder and the surrounding country and experience a cozy town with a friendly atmosphere that invites you to relaxing and self-indulgence.
Specialty shops
Cultural experiences
Wonderful nature
Have a peaceful vacation in lovely surroundings.
Lovely nature and wonderful experiences
Give yourself some extra spoiling on your vacation, and experience Odder and its wonderful surroundings. In Odder you'll find a lovely nature – white beaches, green forests and a lovely friendly atmosphere.
The lovely surroundings have been an inspiration to a lot of artists that you'll find in Odder. A lot of them have opened their homes, so you are mostly welcome to visit them.
In Odder you can also visit Odder Museum, some of the many manors, or the oldest mini golf course in Denmark and much more.
Every Wednesday from 5 p.m. it is possible to see some of the many veteran cars at the green area by the beach.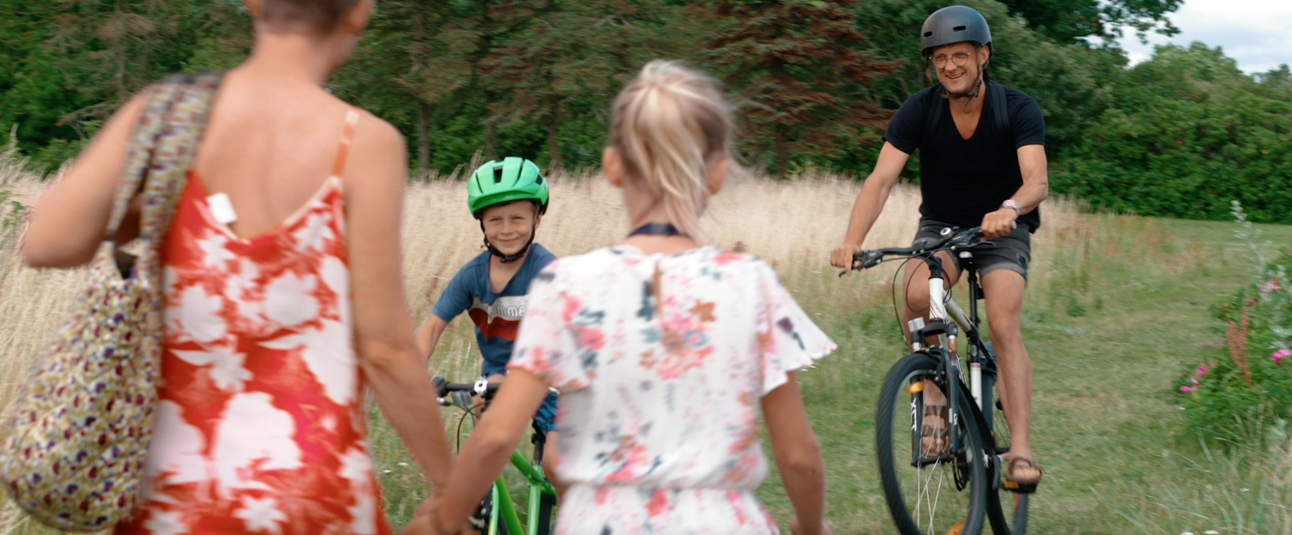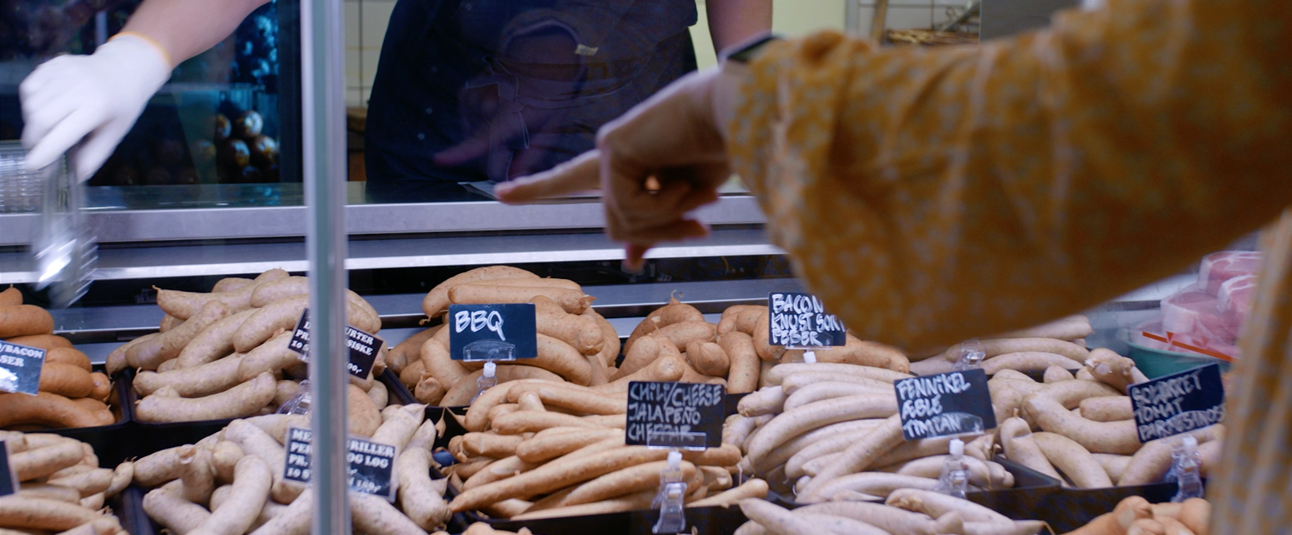 Specialty shops and a tasteful experience
Go visit Odder town where you have the opportunity to self-indulgence in one of the towns many specialty shops and well-known chain stores. Here you'll find a charming and pulsating town where shopping is nice and easy in the cozy streets.
Odder is also known for its many farm shops where you can have a great and tasteful experience. Local products in high quality are worth an experience for the real hedonist.