Contact
If you have any questions please feel free to contact us. You can always contact us on the phone or mail also off season.
We look forward to hearing from you and to seeing you at Odder Strand Camping.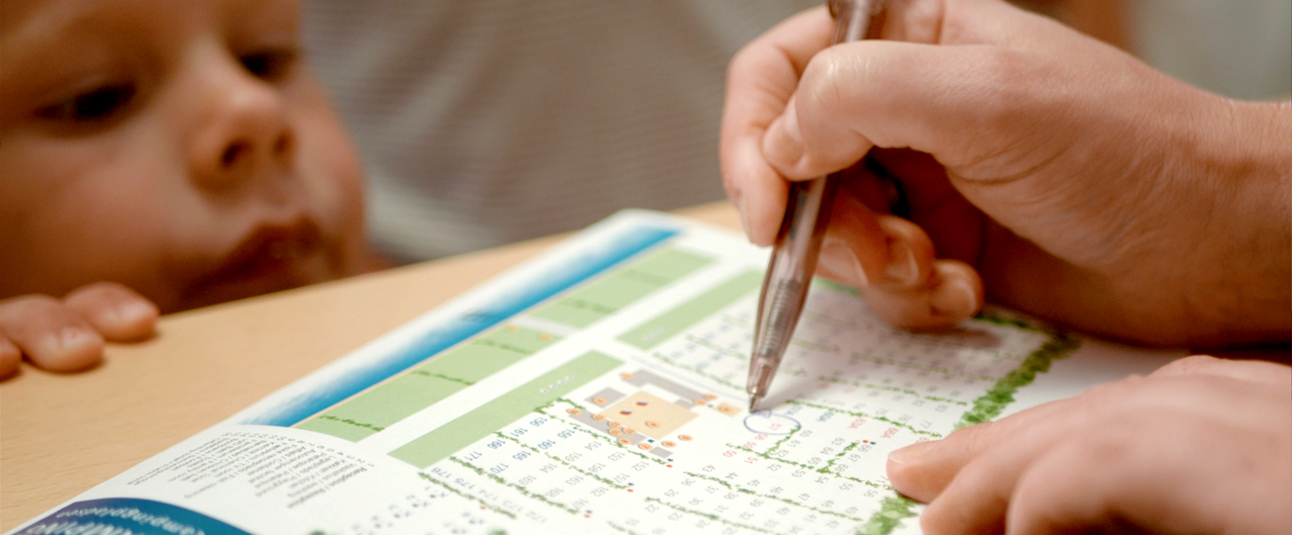 Find us
Odder Strand Camping
Toldvejen 50
8300 Odder
Tel: +45 8844 8383
Mail: This email address is being protected from spambots. You need JavaScript enabled to view it.
GPS Coordinates:
N 55° 56' 3.938" - E 10° 15' 26.313"
Opening Hours:
Reception/Kiosk 08.00-12.00 / 14.00-16.00 (20.00)

Season 2022 OPEN ALL YEAR (April 8th – September 18th) and (October 24th, and Winter - for season campers)