CAMPINGCARD
All Danish campsites have a duty to register their guests, which applies regardless of whether you live in a tent, caravan or cabin. Camping Key Europe facilitates check-in and also gives you other benefits.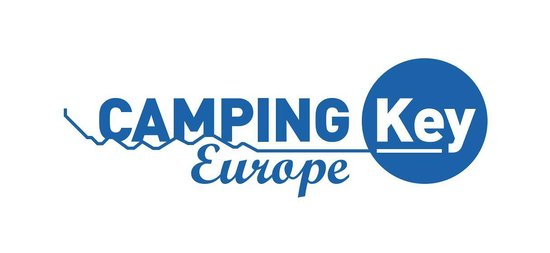 * You can always at Odder Strand Camping shorten your stay in connection with room rental.
* Insurance for 3rd man included
* Discount of approx. 2200 campsites in Europe
The camping pass is valid for accommodation in all European countries. The camping pass applies to both couples and single children and their children living at home under the age of 18.
Camping Key Europe can be purchased on booking or on arrival at Odder Strand Camping and costs DKK 110, - and applies for the current calendar year.
You can easily stay here without a camping pass ...
You have the option of shortening your stay with this solution, but do not receive any refund in connection therewith.
* You pay on arrival
* You pay 35 DKK for administration / registration
Read more about Camping Key Europe here: http://cdn.campingkeyeurope.com/en