Packages & Offers
Find inspiration for your next holiday – find all our current offers and packages here.
Camping, Pentecoste - Family package
Enjoy the coast at Odder, together with your family and the many great local experiances.
3 days in own caravan/tent for 2 adults and all the children.
Including Free shower and WiFi
Info.: Excl. electricity
Only 1.149 DKK
Book offer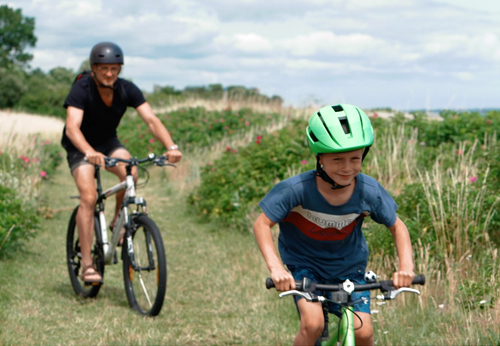 Summer week package 7 days - in own caravan or tent.
EXTRA Persons is possible...
Enjoy 7 nights and the fresh air from the see, with your life companion.

Included 2 persons, standard pitch, electricity*, free shower and Wifi
Free arrival date in week 26 - 32


Acquisition Extra adult 650,- / 7 days
Acquisition Extra Child (0-11 years) 450,- / 7 days
Acquisition Dog 120,- / 7 days
All Summer
Info.: All Include :-) (SAVE at least 305,-)
*incl. 10 kwh/day
Only 1.795 DKK
Book offer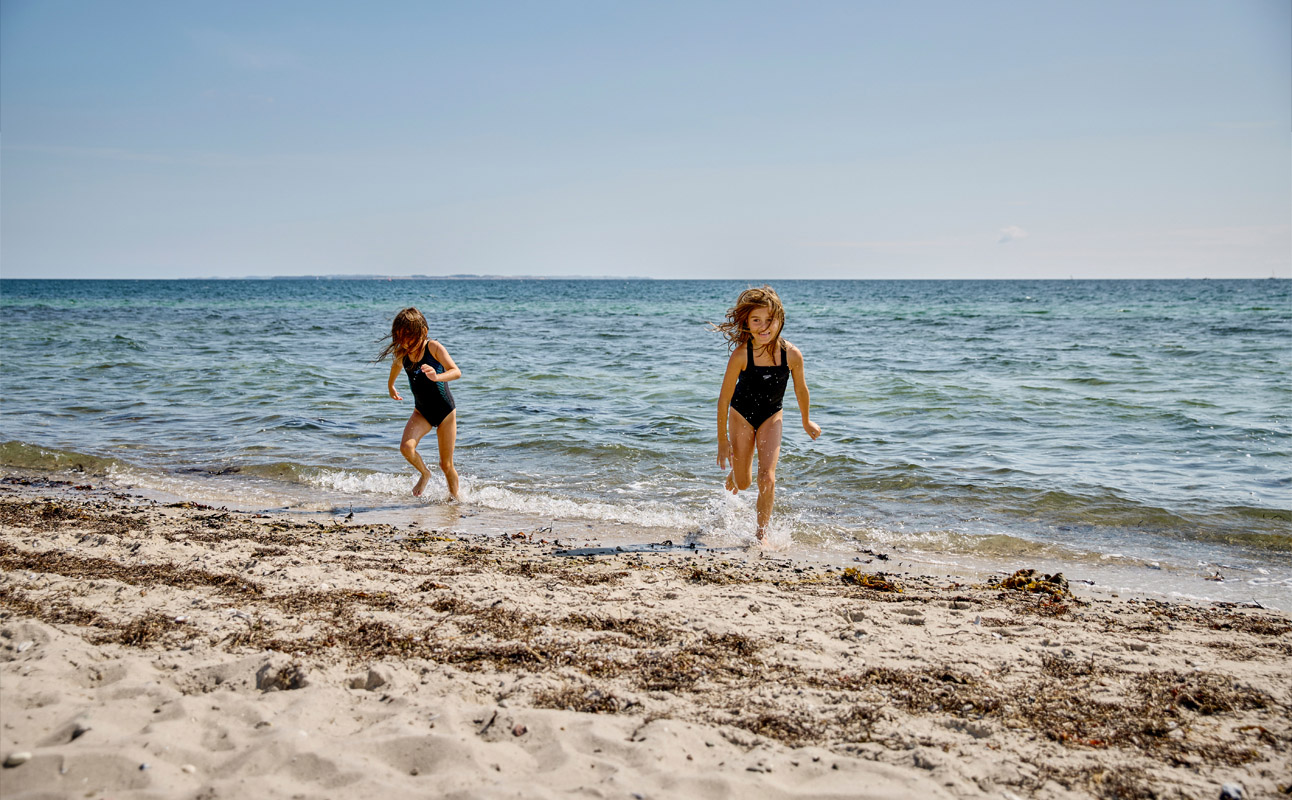 Super senior offer 60+
Incl. 2 pers (1 pers. 60+), camping in own caravan/tent at standard pitch, Free shower and WiFi.
The offer can be used all season except Ascension day, Pentecost and weeks 26. to 32.

Must be booked for min. 4 days. Upgrade for Comfortpitch og pitch with oceanview, is possible. Weekends + 50, - per day
Info: Excl electricity, only kwh
BOOK online or call +45 8655 6306
Only 150 DKK
Book offer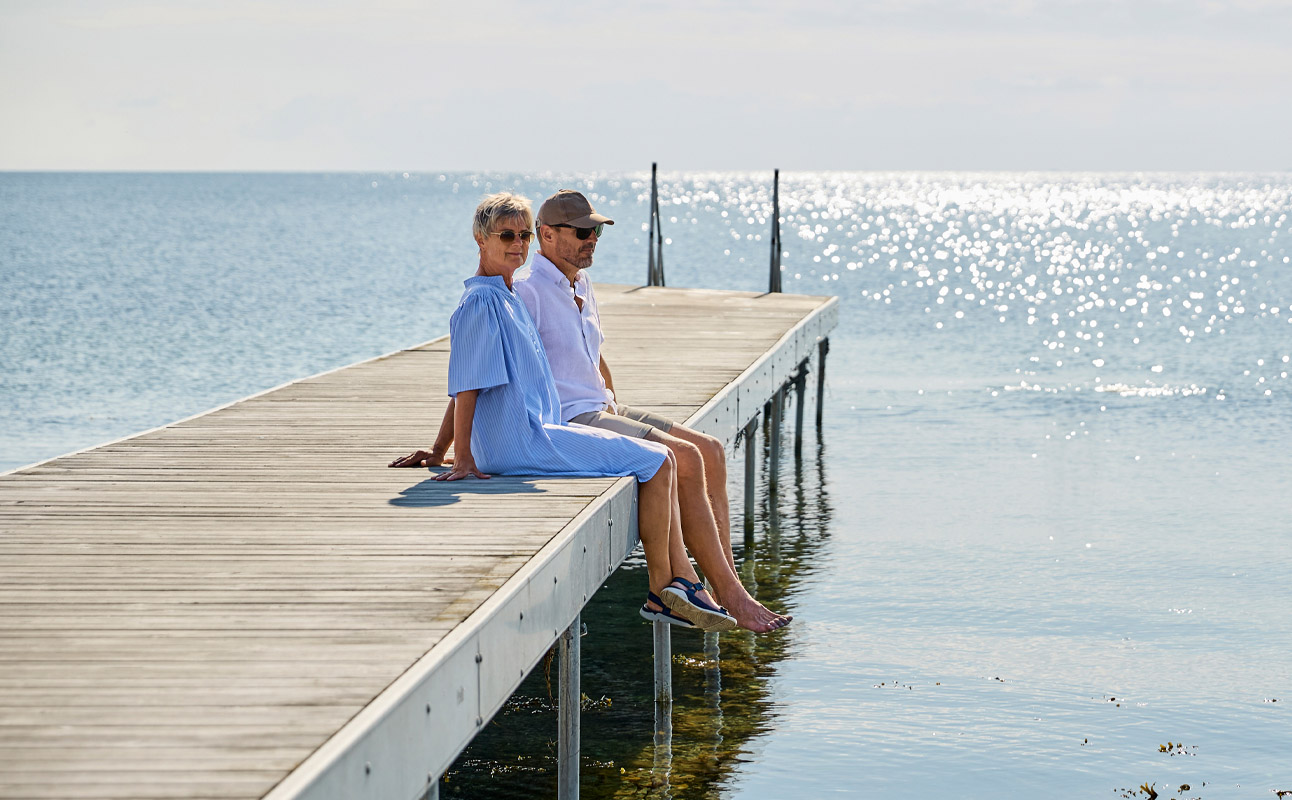 Grandparents package - 7 days
Week 26, 27 og week 32
Grandparents and all Grandchildren under 16 years
Standard pitch in own caravan/tent
Free shower
Free arrival date


Info: Excl. electricity
Only 1.795 DKK
Book offer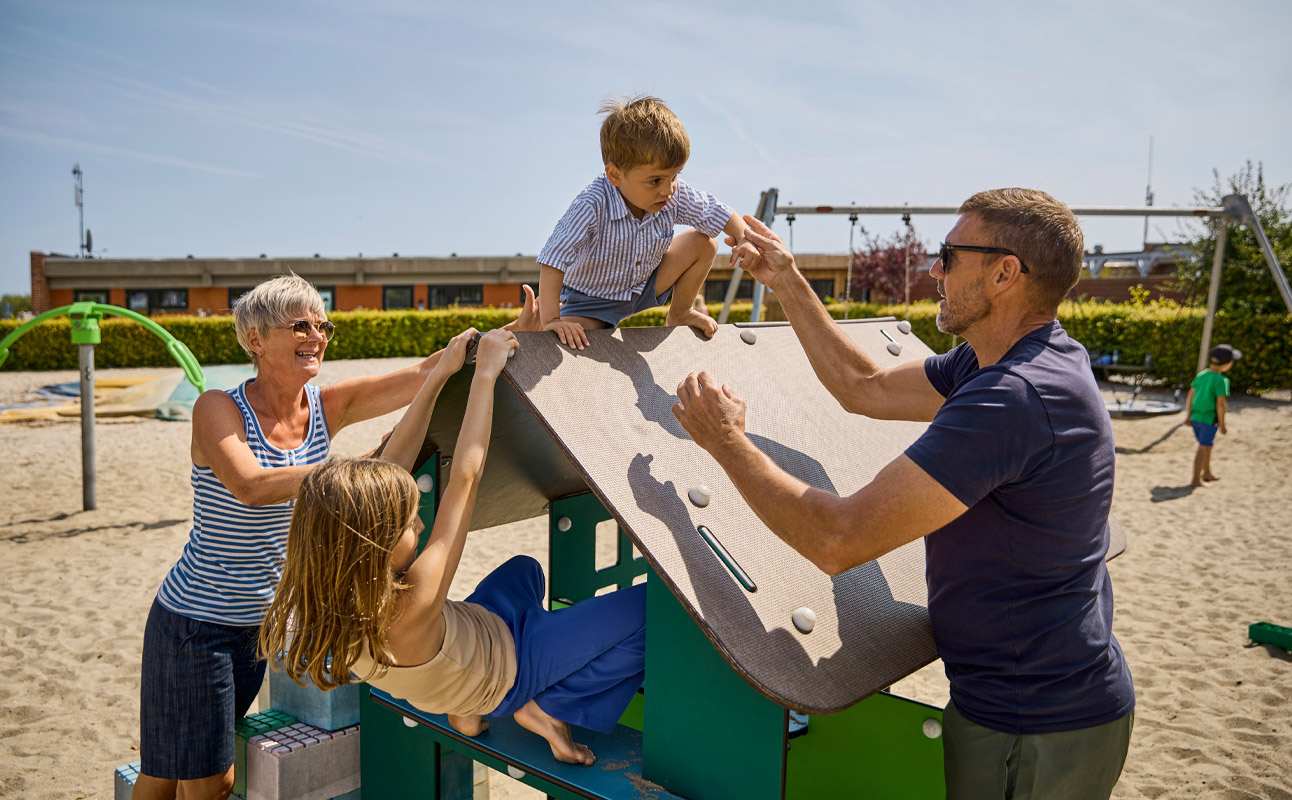 Grandparents package - 4 days
Week 25, 26 and 31
Grandparents and all Grandchildren under 18 years
Standard pitch in own caravan/tent
Free shower
Free arrival date
Info.: Excl. electricity
Only 1.395 DKK
Book offer